Image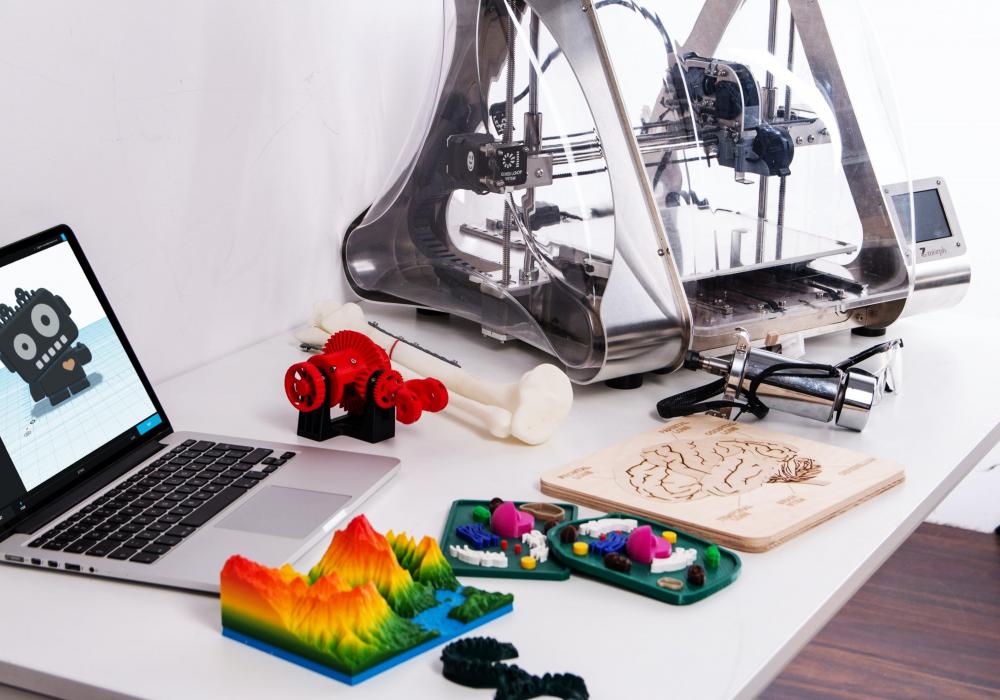 3D design and printing
Laboratorio
-
Xiaole Tao
This activity is only available in italian
Goal
3D printing is now used in various sectors. What drives designers and makers to produce objects using 3D printers? We will find out during the 3D design and printing workshop!
Activities
The workshop starts with the final steps: we print a 3D printing file to find out what basic parameters need to be set for a well-made prototype. While the printer is working we design and model an object with Tinkercad to import into Cura to prepare the famous Slicing!
At the end of the workshop participants will have a personalised file that can be 3D printed in a fablab or sent to one of the many online services: long live digital products!