Image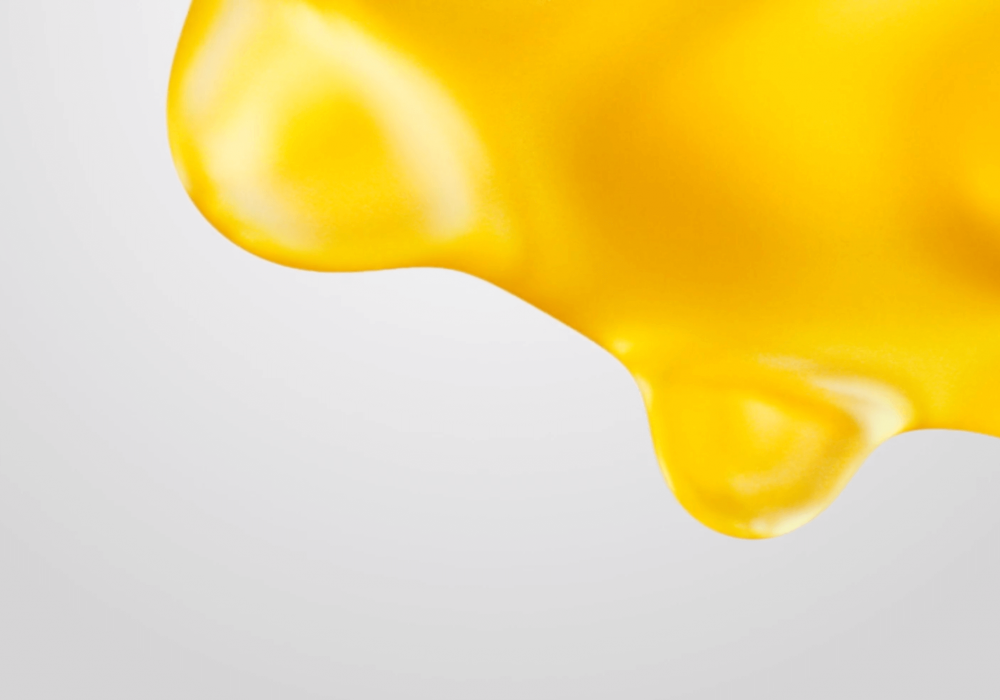 Our partners
STEP works with those who care about the future of the community,
in all its forms.
STEP talks with those who believe that the present is the best form of the future.
Joining forces with our partners means establishing a connection that produces relevant content. We would be delighted to hear about new projects and proposed partnerships to develop jointly, so together we can write the new language of our time.