Image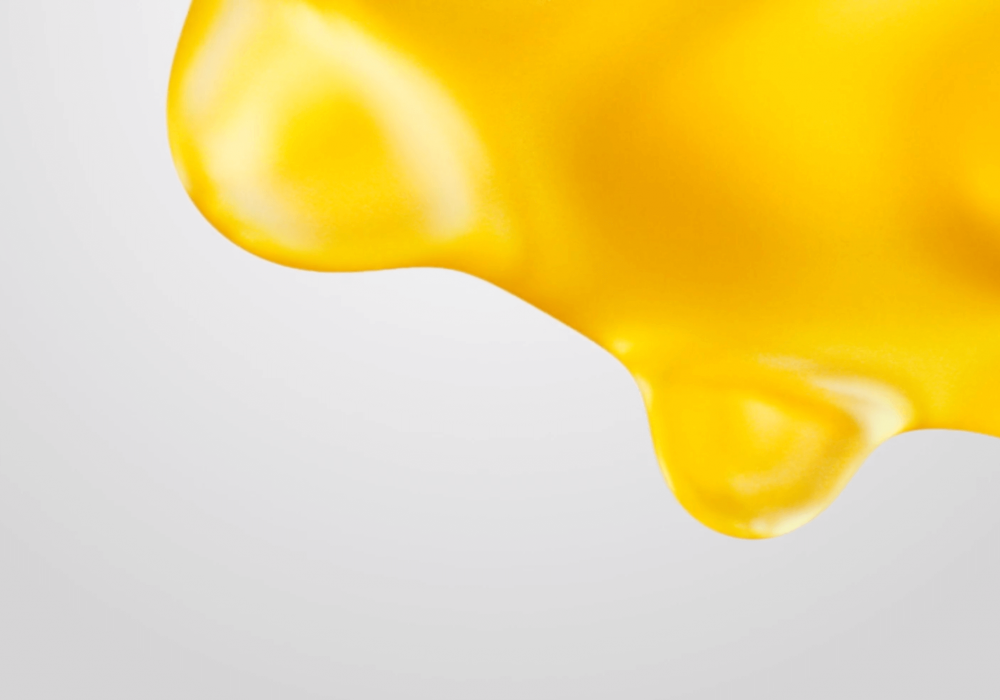 The STEP app
To maximise your STEP experience download the app before your visit.
The STEP app will guide you through the 10 stages of an interactive and constantly changing journey, enabling you to measure your inclination for the future, i.e. your FuturAbility. 
With the help of our app you will embark on your own personal journey in STEP, an active explorer that interacts and dialogues with the different dimensions of the future.
Register to access your MySTEP personal area and check out your FuturAbility, the content that interested you most during your visit to STEP and our special tips for you at any time. 
There is also a surprise waiting for you in MySTEP to enrich your digital library!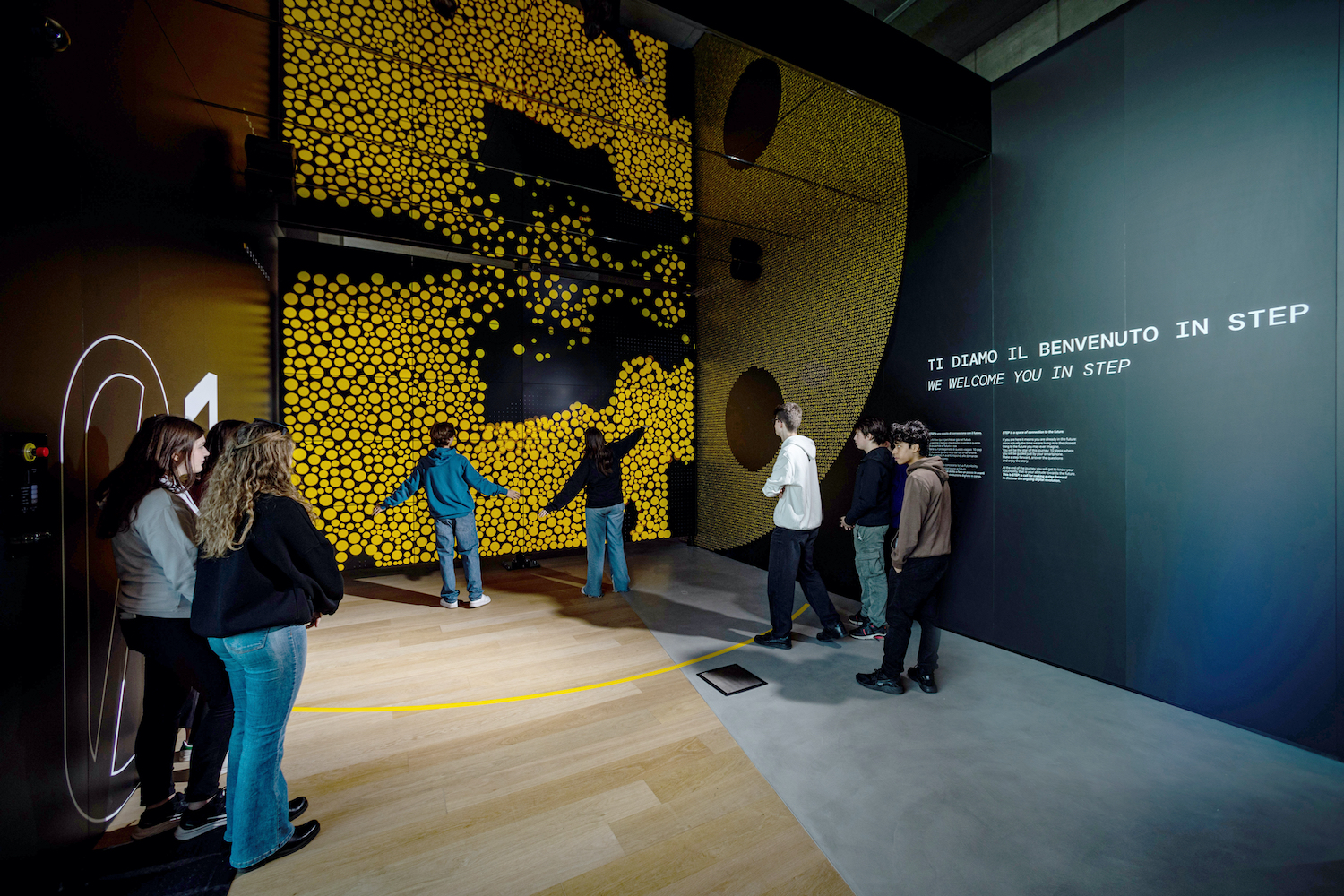 Prepare for the
STEP

experience

Coming soon on the official stores