Image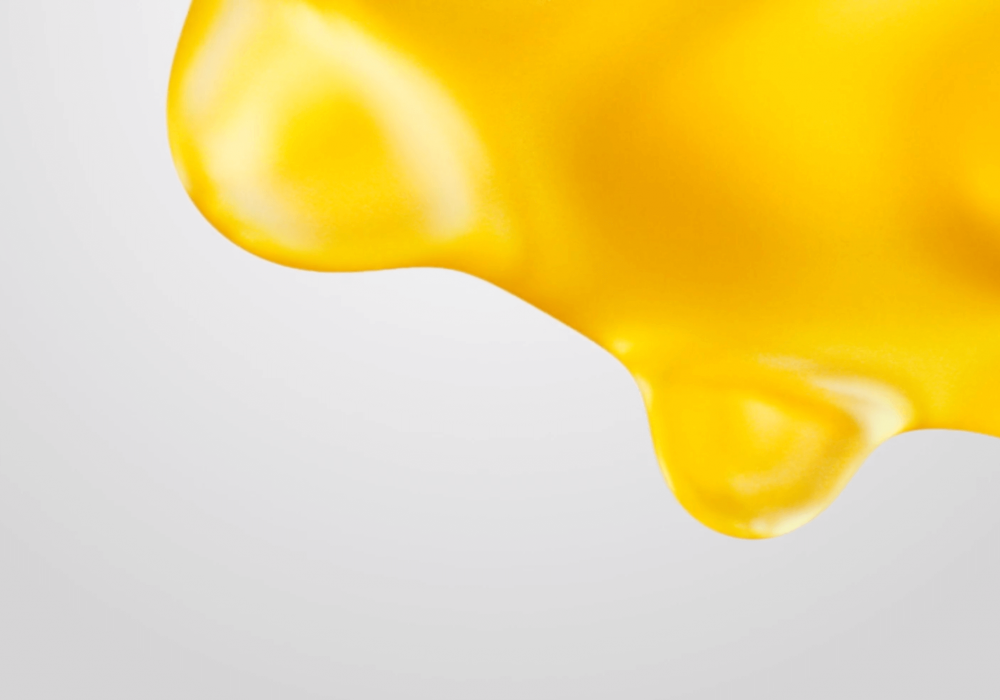 Cookie policy
What are cookies?
Cookies are small text files stored on your computer or mobile device when you visit our website.
What do they do?
Cookies allow us to ensure that we give you the best experience on the site and provide you with essential security, network management and site accessibility features.
Cookies improve usability and performance through various features such as language settings, search results and thus enhance your experience. The site may also use third party cookies to send you personalised promotional messages, but only if you consent to the use of marketing cookies.
Cookie types and management directly from the site
To optimise your experience, including with cookies, we have categorised them in three groups.
Technical and analytical cookies

: technical cookies are always active and are essential for the smooth operation of the site and its security, network management and accessibility functions. Examples: authentication cookies. You can disable these cookies by changing your browser settings, but this may affect the operation of the site. Analytical cookies are used to analyse and evaluate the performance of the site and to help improve the ease and usability of the site by providing information on how it is used. These cookies collect information that does not directly refer to a natural person, and the collected data are aggregated for analysis and used to improve the site. 

Functionality cookies

: These cookies enable advanced features and customisations to facilitate navigation and interaction with the site, such as user preferences and pre-filled fields.

Marketing cookies

: These cookies are used to personalise the delivery of information and advertising communications according to your interests and preferences, e.g. based on the pages you visit, and to provide you with a more relevant browsing experience.
Piwik Pro cookie

In order to know how our visitors use the site, we use the services offered by Piwik Pro to collect, aggregate and analyze data, not directly referable to a natural person, in order to better understand how the site is used. These cookies are used by Fastweb to collect anonymous and aggregate information and have a limited duration. The information collected is used, for example, to monitor and analyze the use of the site, improve its functionality and choose the contents and graphics more accurately, in order to respond to the needs of visitors.
In any case, if for any reason you prefer that these specific cookies were not activated, you can change the settings at the browser level according to the methods indicated in the section "How to change browser preferences in relation to cookies" in this Cookie Policy . The non-acceptance of these cookies could compromise some functions of the site.