Image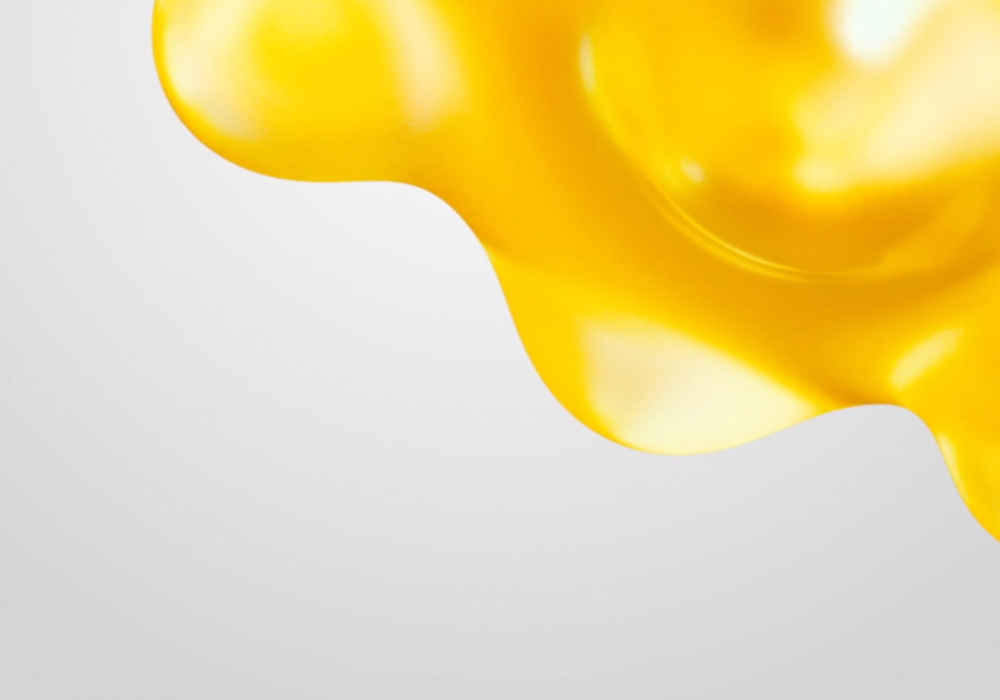 Scientific Committee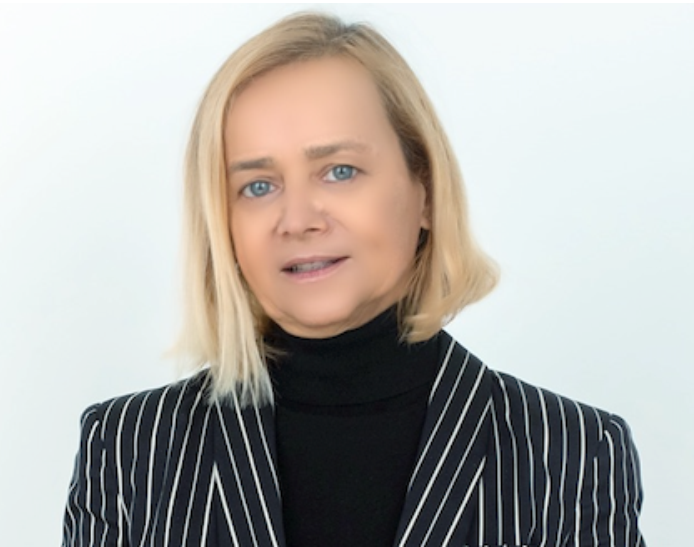 Donatella Sciuto
Donatella Sciuto is Vice-Chancellor of the Politecnico di Milano. She is a Full Professor of Computing Systems in the Department of Electronics, Information and Bioengineering. She holds a degree in Electronic Engineering from the Politecnico di Milano and a PhD in Electrical and Computer Engineering from the University of Colorado, Boulder. In addition, she holds a Master in Business and Administration (CEGA) from the Bocconi University School of Business Administration. She has conducted most of her research in the field of computer architecture design methodologies, considering issues related to performance, energy consumption and security. More recently, she has focused her research on more applicative issues connected with the use of new ICT technologies in various application areas like smart cities and fintech. Professor Sciuto was made an IEEE Fellow for her scientific contribution to the design of embedded systems. She has co-authored over 300 scientific articles in international journals and conferences. Since 2013, she has served as member of the High Council of the Bank of Italy and Chairwoman of the Supervisory Board of the Milan Branch. Since 2017, she has been an independent member of the Board of Directors of AVIO S.p.A and Raiway S.p.A., in addition to Fila S.p.A. since 2021. She has also been a member of the Supervisory Board of the Human Technopole Foundation since 2018. She was Vice President of Finance of the Council on Electronic Design Automation of IEEE (the world's largest technology professional organisation) from 2008 to 2010, then President Elect and President from 2011 to 2013. She was named an IBM Woman Leader in AI in 2021 and one of the Inspiring Fifty Italy in 2018.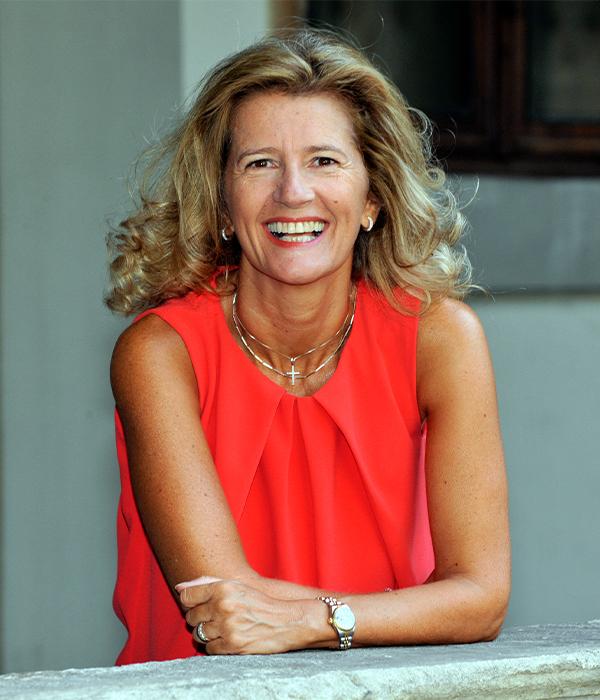 Roberta Cocco
Esperta di trasformazione digitale, già consulente del Ministro per l'Innovazione tecnologica e la Transizione digitale nel Governo Draghi, prima Assessore alla Trasformazione digitale e Servizi Civici del Comune di Milano. Ha sviluppato lunga carriera in Microsoft, con incarichi manageriali, nazionali e internazionali, fino a Direttore dello Sviluppo di Piani Nazionali per Western Europe, in 12 nazioni.
E' professore a contratto presso Università Bocconi e LIUC di Castellanza Impegnata per i diritti civili in particolare su parità di genere e sulla diffusione della cultura digitale, fa parte di diversi network nazionali e internazionali. E' consigliere indipendente in alcuni Board. Nel 2010 ha ricevuto dal Presidente della Repubblica il riconoscimento di "Commendatore dell'Ordine al Merito della Repubblica Italiana".
Federico Cabitza
Ingegnere Informatico interazionista, è Professore Associato di Interazione Uomo-Macchina e Human & Artificial Intelligence Interaction presso l'Università degli Studi di Milano Bicocca, dove insegna anche Sistemi Informativi e Interaction Design ed è responsabile del Laboratorio di Modellazione delle Incertezze, Decisioni e Interazioni. In staff al centro di Medical Artificial Intelligence dell'IRCCS Istituto Ortopedico Galeazzi, collabora con numerosi ospedali e IRCCS (tra cui il San Raffaele, Multimedica, Gaetano Pini). Si occupa di progettazione di supporto decisionali e della valutazione dell'impatto di questi sistemi in contesti organizzativi e clinici. E' autore di più di 140 lavori scientifici tra rivista, atti di convegno internazionale e collane. Ha scritto con Luciano Floridi il libro "Intelligenza Artificiale" per i tipi di Bompiani, Milano (2021).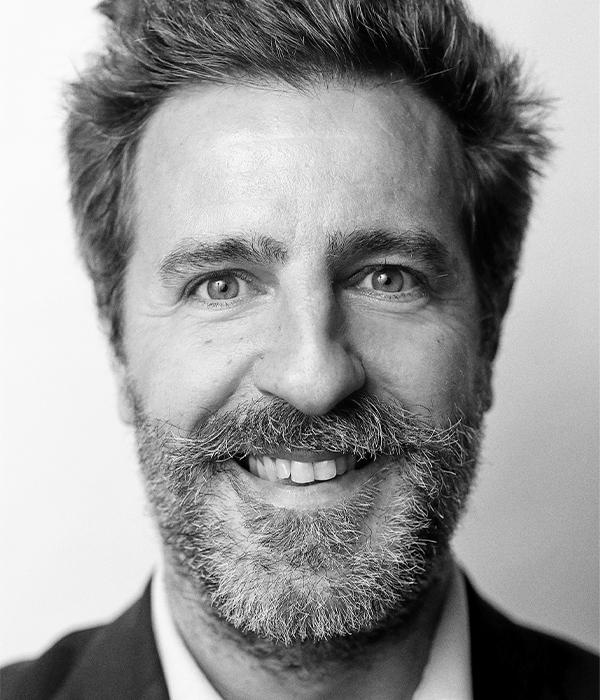 Massimo Temporelli
Massimo Temporelli 49 anni e laurea in fisica, ha lavorato per 10 anni come curatore al Museo Nazionale della Scienza e della Tecnologia di Milano. Oggi è un imprenditore della digital fabrication, consulente e keynote speaker sui temi dell'Innovazione, con un focus particolare sul rapporto uomo tecnologia con tutte le ripercussioni antropologiche e sociologiche che questo rapporto comporta e comporterà.
E' presidente e co-founder di TheFabLab, un laboratorio di fabbricazione digitale con sede a Milano. E' stato TEDx speaker nel 2012 (Firenze) e 2020 (Torino). Ha fatto programmi televisivi di divulgazione scientifica per Sky e Rai. E' autore e voce del celebre podcast F***ing Genius (Storielibere.fm). Scrive per le riviste Wired e Millionaire e il suo ultimo libro è Noi siamo tecnologia (Mondadori, Strade blu, 2021) Nel 2016 ha vinto il "Federico Faggin Innovation Award". Dal 2017 è ambasciatore di AIRC.
Marco Bentivogli
E' l'attuale coordinatore di Base Italia, Segretario Generale della Federazione Italiana Metalmeccanici Cisl dal 2014 al 2020. Nel 2018 ha lanciato con Carlo Calenda, il "Piano industriale per l'Italia delle competenze" e, nello stesso anno, con Massimo Chiriatti il Manifesto Blockchain Italia. Dal gennaio 2019 è componente della Commissione sull'intelligenza artificiale istituita presso il Ministero dello Sviluppo.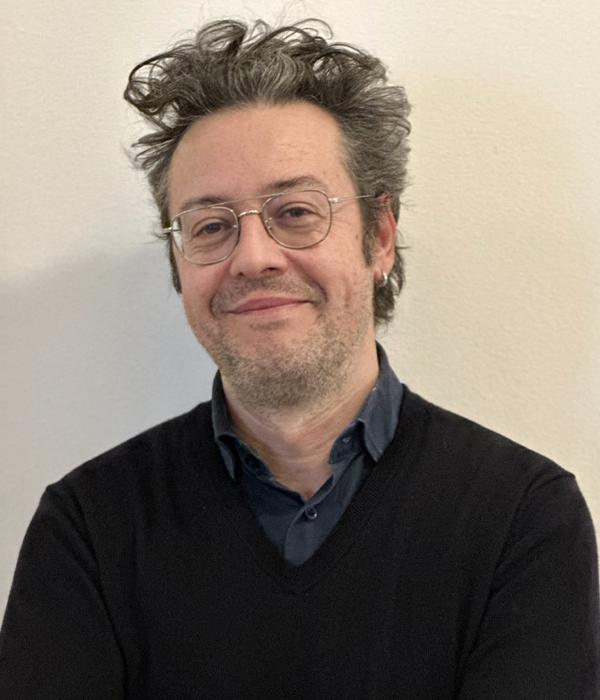 Federico Cella
Federico Cella, laureato in filosofia, scrivo su carta e quindi web da oltre 30 anni, negli ultimi 20+ per il Corriere della Sera dove attualmente sono responsabile editoriale di Corriere Login. Da sempre appassionato di cultura nerd, di digitale e di formazione, ho cercato negli anni di combinare virtuosamente le mie passioni con il lavoro. Negli anni Novanta ho creato una delle prime web agency italiane, Kirin Web Design. Dal 2008 insegno giornalismo all'università, attualmente sono docente di scrittura in digitale al Master "Walter Tobagi" della Statale di Milano. Per Rcs Academy gestisco un corso sulle competenze digitali. Negli anni ho creato alcuni progetti innovativi targati Corriere della Sera, tra cui Corriere360 - dedicato ai video-reportage immersivi - e CampBus, progetto gratuito volto ad accompagnare la scuola italiana nel digitale. Amo fare sia il docente, sia lo studente. Sono orgoglioso papà di Martina e Valeria.