Image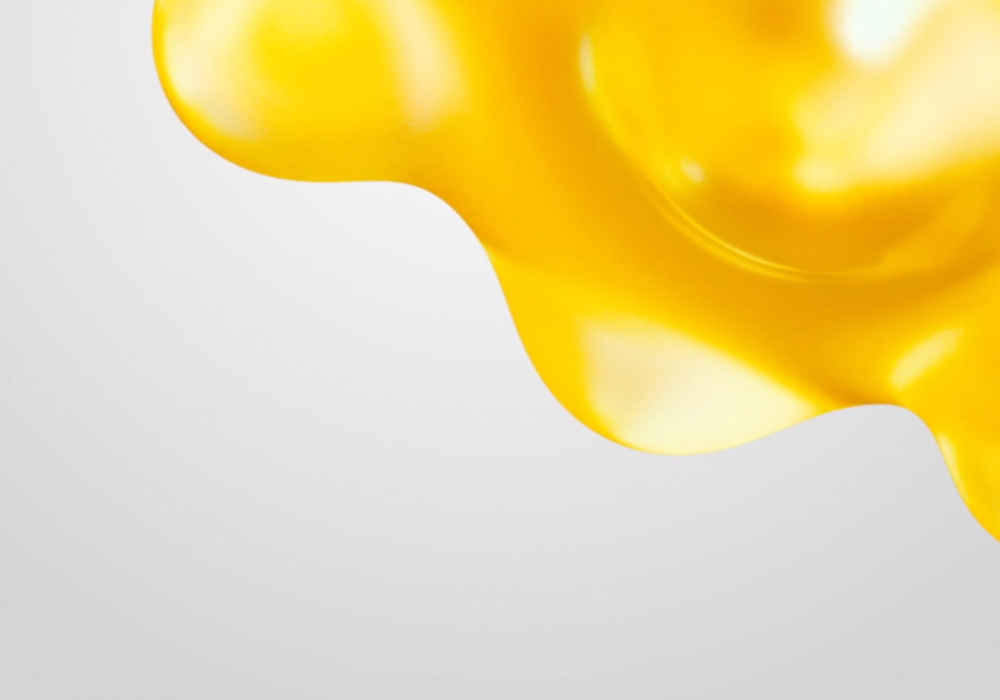 Scientific Committee
Il Comitato Scientifico è composto da personalità di spicco della scena culturale e sociale provenienti dal mondo accademico, istituzionale e imprenditoriale. Svolge un ruolo propositivo e consultivo sui contenuti di STEP.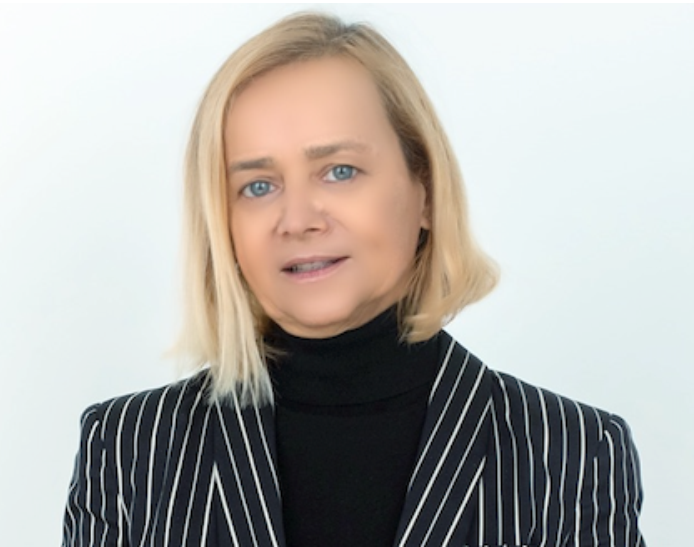 Donatella Sciuto
Donatella Sciuto is Vice-Chancellor of the Politecnico di Milano. She is a Full Professor of Computing Systems in the Department of Electronics, Information and Bioengineering. She holds a degree in Electronic Engineering from the Politecnico di Milano and a PhD in Electrical and Computer Engineering from the University of Colorado, Boulder. In addition, she holds a Master in Business and Administration (CEGA) from the Bocconi University School of Business Administration. She has conducted most of her research in the field of computer architecture design methodologies, considering issues related to performance, energy consumption and security. More recently, she has focused her research on more applicative issues connected with the use of new ICT technologies in various application areas like smart cities and fintech. Professor Sciuto was made an IEEE Fellow for her scientific contribution to the design of embedded systems. She has co-authored over 300 scientific articles in international journals and conferences. Since 2013, she has served as member of the High Council of the Bank of Italy and Chairwoman of the Supervisory Board of the Milan Branch. Since 2017, she has been an independent member of the Board of Directors of AVIO S.p.A and Raiway S.p.A., in addition to Fila S.p.A. since 2021. She has also been a member of the Supervisory Board of the Human Technopole Foundation since 2018. She was Vice President of Finance of the Council on Electronic Design Automation of IEEE (the world's largest technology professional organisation) from 2008 to 2010, then President Elect and President from 2011 to 2013. She was named an IBM Woman Leader in AI in 2021 and one of the Inspiring Fifty Italy in 2018.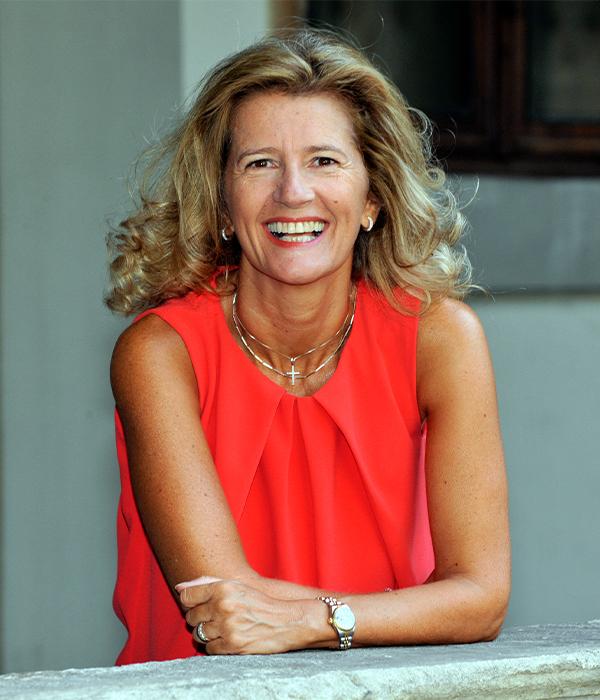 Roberta Cocco
Expert in digital transformation, former consultant to the Ministry of Technological Innovation and the Digital Transition in the Draghi Government, first Digital Transformation and Municipal Services Officer of the Municipality of Milan. She had a long career at Microsoft, with managerial, national and international positions, right through to Director of National Plan Development for Western Europe, in 12 nations.
She is an adjunct professor at Bocconi University and LIUC of Castellanza. Committed to civil rights, in particular gender equality and the spread of digital culture, she is a member of various national and international networks. She is an independent director on a number of Boards. In 2010 she was honoured with the "Commendatore dell'Ordine al Merito della Repubblica Italiana" by the President of the Italian Republic.
Federico Cabitza
Federico Cabitza, an interactionist computer engineer, is Associate Professor of Human-Computer Interaction and Human & Artificial Intelligence Interaction at University of Milan Bicocca, where he also teaches Information Systems and Interaction Design and is head of the Uncertainty, Decision and Interaction Modelling Laboratory. Staff member at the Centre for Medical Artificial Intelligence at IRCCS Istituto Ortopedico Galeazzi, he collaborates with numerous hospitals and research hospitals (including San Raffaele, Multimedica, Gaetano Pini). He is involved in designing decision support systems and evaluating the impact of these systems in organisational and clinical settings. He is the author of more than 140 scientific papers which have appeared in journals, international conference proceedings and series. He wrote the book "Intelligenza Artificiale" for Bompiani, Milan (2021) alongside Luciano Floridi.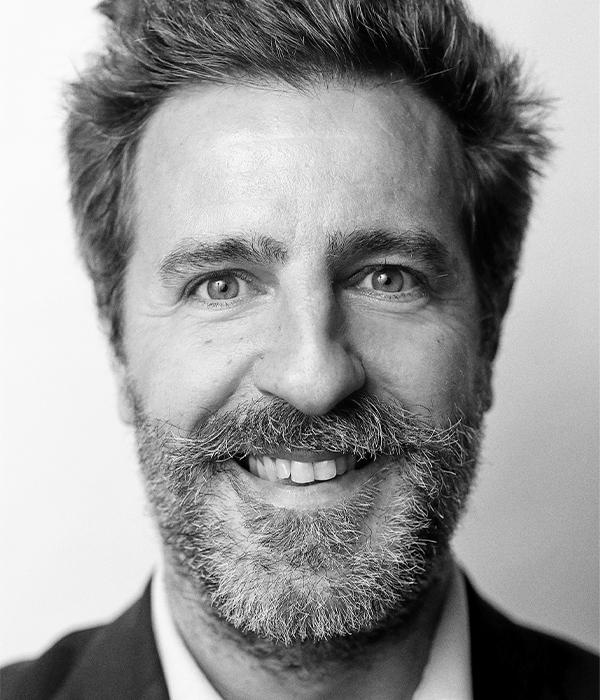 Massimo Temporelli
Forty-nine year-old Physics graduate Massimo Temporelli has been a curator at the National Science and Technology Museum of Milan for 10 years. Today, he is a digital fabrication entrepreneur, consultant and keynote speaker on innovation, with a particular focus on the human-technology relationship with all the anthropological and sociological repercussions that this relationship entails and will entail.
He is chairman and co-founder of TheFabLab, a digital fabrication lab headquartered in Milan. He was a TEDx speaker in 2012 (Florence) and 2020 (Turin). He has appeared on popular science television programmes for Sky and Rai. He is the author and voice of the popular podcast F***ing Genius (Storielibere.fm). He writes for the magazines Wired and Millionaire and his latest book is entitled Noi siamo tecnologia (Mondadori, Strade blu, 2021). In 2016 he won the "Federico Faggin Innovation Award". He has been an AIRC ambassador since 2017.
Marco Bentivogli
Coordinator of Base Italia, Marco Benivogli was General Secretary of the Italian Metalworkers' Federation (CISL) from 2014 to 2020. He launched the "Business Plan for a Skilled Italy" together with Carlo Calenda in 2018 and the Blockchain Italy Manifesto with Massimo Chiriatti the same year. Since January 2019, he has been a member of the Ministry of Development Committee on Artificial Intelligence.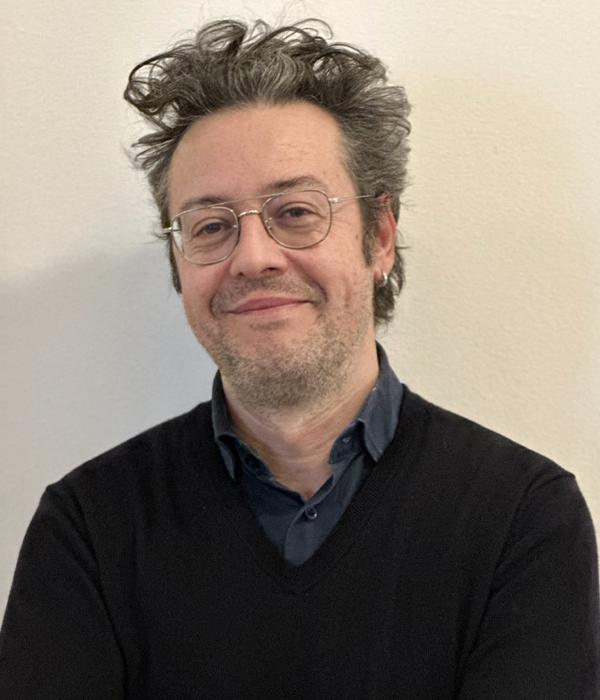 Federico Cella
Philosophy graduate Federico Cella has been writing, in print and online, for over 30 years, and for the last 20+ years for Corriere della Sera, where he is currently managing editor of Corriere Login. A long-time lover of nerd culture, digital technology and training, over the years I have sought to virtuously combine my passions with my work.In the 1990s I created one of the first Italian web agencies, Kirin Web Design. Since 2008 I have taught Journalism at university. Currently I teach digital writing on the "Walter Tobagi" Master's course  at Milan University. For RCS Academy I manage a course on digital competences. Over the years I have created a number of innovative projects for Corriere della Sera, including Corriere360 - dedicated to immersive video reports - and CampBus, a free project designed to help Italian schools with the adoption of digital technology. I love teaching but also being the student. I am the proud father of Martina and Valeria.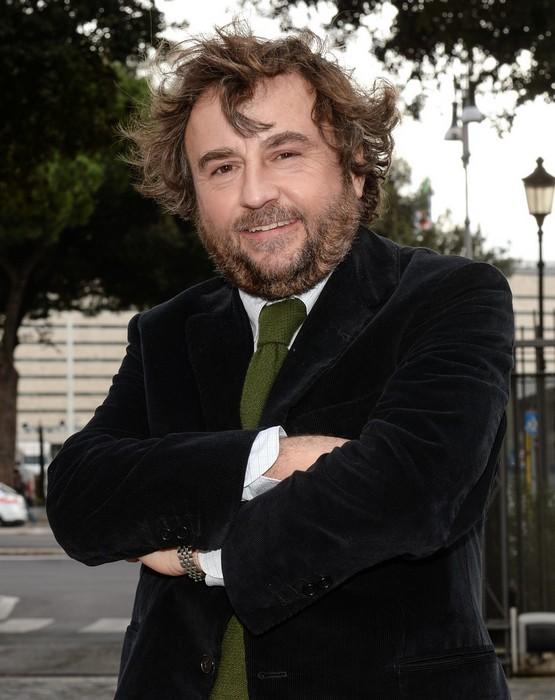 Sergio Scalpelli
Nasce organizzatore di cultura, (Casa della Cultura di Milano 1982 -1991) e nel volgere del secolo breve (1989 ) diventa prima Dirigente politico, poi consulente editoriale, è nel consiglio di redazione delle riviste di cultura politica e politica internazionale: MicroMega, Limes e IdeAzione, nel 1993 membro del Cda dell'Universita' Bocconi, nel 1995/96 partecipa con alcuni amici e Giuliano Ferrara alla fondazione de Il Foglio quotidiano, del quale sarà Amministratore unico fino al 1998, diventa pubblico amministratore (Assessore Comune di Milano 1997-2001), fino ad essere per vent'anni (2001-2021) il capo della lobby e dei rapporti con i media (Chief of institutional and External Relations) di Fastweb. Dal 2002 al 2004 Presidente di Apbiscom, agenzia stampa nata da una joint venture tra Fastweb e Associated press.
Attualmente è Presidente dell' Associazione Pierlombardo Culture e Presidente del Centro internazionale di Brera. Da Maggio 2021 è Presidente de Linkiestaclub per le attività di progettazione culturale del giornale