You are the future:

are you ready to explore it?

Want to discover the professions of the future?

News from the future: want to know more?

Want to come and meet Forward?

Would you like to know how much future there is in you?
Take the first step
Porte aperte in STEP!
Il 28 e 29 maggio STEP apre in anteprima con visite gratuite, workshop e laboratori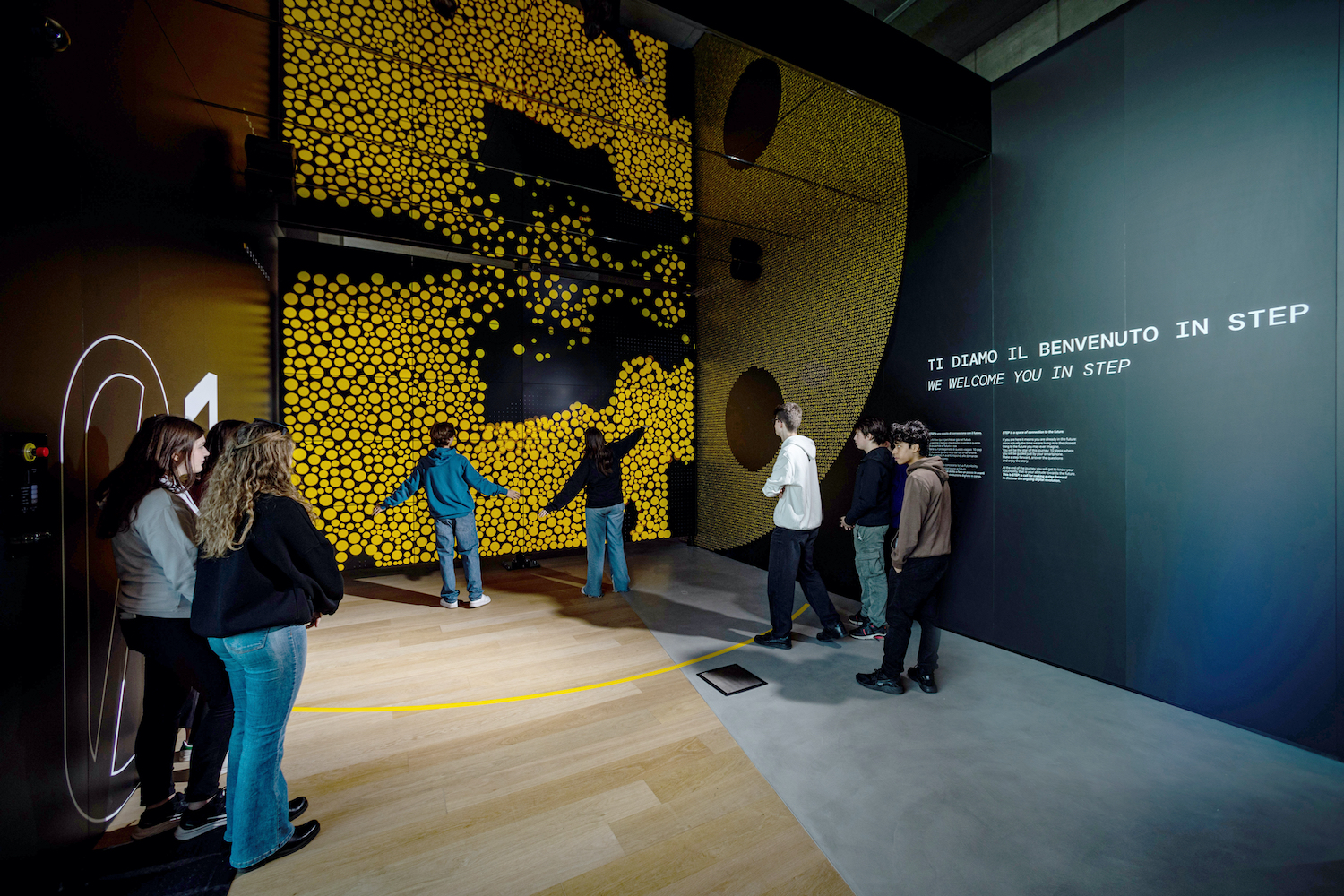 Prepare for the
STEP

experience

Download the app before your visit

You will be guided on a 10-step discovery of the ongoing digital revolution and be part of it. Along the way, the app will provide you with stimuli and insights, revealing your aptitude for the future. At the end of your visit you will receive real-time feedback on your FuturAbility and personalised tips.

Coming soon on the official stores