Educational activities for schools
Image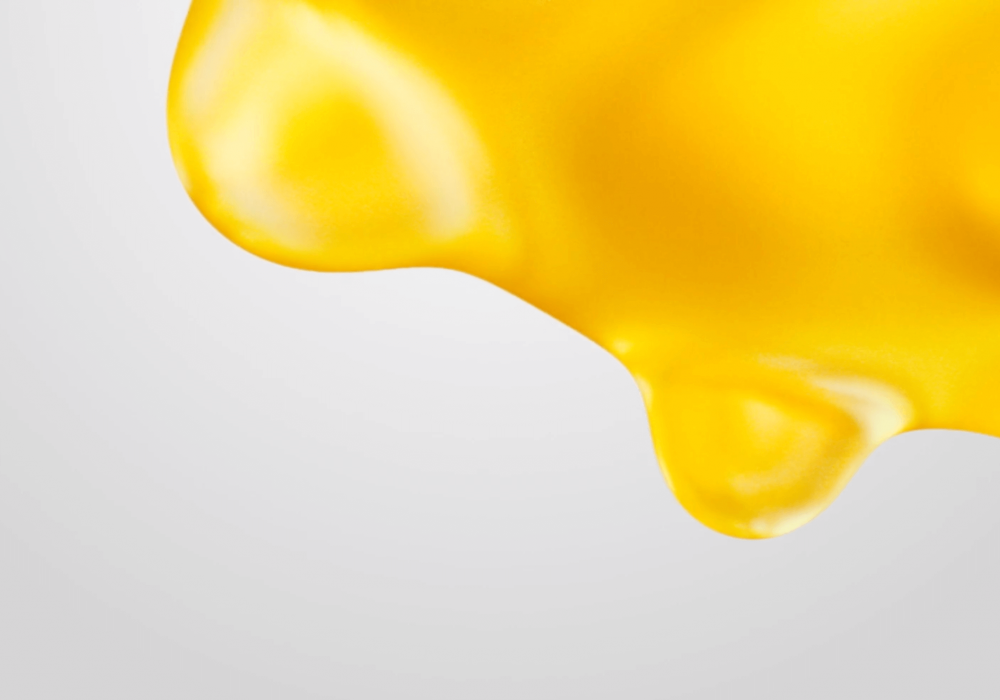 Educational activities for schools
STEAM by STEP
Open Day
STEP organizza appuntamenti dedicati agli insegnanti che desiderano conoscere e approfondire i temi del percorso esperienziale e dell'offerta formativa rivolta alle scuole.
La partecipazione alle giornate Open Day è gratuita ma su prenotazione, fino ad esaurimento posti disponibili, al numero 02.33020088 o alla email didattica@steptothefuture.it.
Date: 6 e 9 febbraio 2023 alle ore 17.00
Durata: 50 minuti di visita e 1 ora di presentazione dell'offerta didattica
Le giornate di Open Day per docenti verranno certificate da Scuola di Robotica, ente accreditato dal Ministero dell'Istruzione e del Merito ai sensi della direttiva 170/2016, previo completamento di un test dopo aver partecipato a uno degli incontri in presenza. La certificazione ottenuta sarà di 4 ore totali.
In addition to visits, STEP offers a wide range of education activities for secondary schools. Classes will be able to choose from a range of workshops and enjoy unique experiences, which integrate culture, digital educational platforms and emotional intelligence.
The workshops, which last 45 or 90 minutes, are designed to explore the themes covered during the visit. Every activity focuses on STEM (Science, Technology, Engineering and Mathematics) learning and topics connected with the future of creative development.
Workshops
Have fun growing up. Grow up having fun.
Embrace the future by choosing from our educational activities. The tools used during the workshops are perfectly in tune with the digital revolution that the entire school system is experiencing, offering new forms of teaching through interactive and engaging Edutainment experiences: gaming applied to education.
The courses are based on experiential learning.
Didactic and educational services by Civita Mostre e Musei.
The following content is only available in Italian
Contact information for schools
For information and bookings please contact our call centre
Tel.: +39 02 33020088 (Monday to Friday from 9.00 to 17.00 and Saturday from 9.00 to 13.00)
email: info@steptothefuture.it 
For further information on our educational activities, please write to  didattica@steptothefuture.it 
We will provide you with detailed information on our activities for secondary schools.
Come raggiungere STEP in gruppo
Stai organizzando il viaggio in STEP per un gruppo numeroso?
Leggi le indicazioni su come venire a trovarci.