Image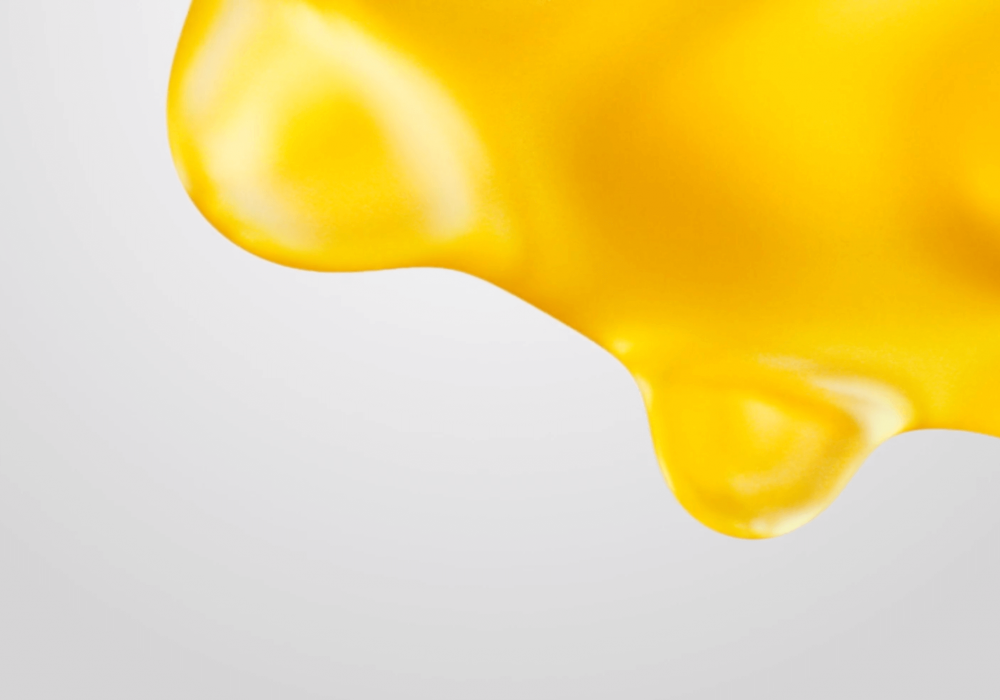 Plan your visit
From Monday to Sunday, visits take place during the following time slots.
The duration of the visit is approximately one hour.
Morning
Start time: 10.00

Start time: 11:00

Start time: 12:00

 

Start time: 01:00
Afternoon
Start time: 2:00

Start time: 3:00

Start time: 4:00

Start time: 5:00 

Start time: 6:00 
Special times
30 November: last visit 14:00

5 December: last visit 16:00

12 December: last visit 16:00

14 December: postponed opening at 16:00

19 December: last visit 15:00
Closed:
Mondays, 1 January, 9 and 25 April, 2 June, 1-28 August, 25-26 December
Tickets
Discounts
young people (14-25 years)
adults over 65 
groups (at least 10 people)
teachers visiting on their own
journalists
Other discounts
MilanoCard
Trenord

Acquatica Park
Special discounts
Young people (9-13 years, only if accompanied by an adult)

Under 25 groups (4 or more people under 25 years old

)
School discounts
middle and high school students visiting with their class
Free
children under 9 years of age
disabled persons and a family member or other accompanying person
school teachers accompanying their class 
tour guides accompanying groups
Abbonamento Musei Lombardia Valle d'Aosta holders
Family Pack 18€
Up to 4 people group with one or more minor not necessarily related.
How to get to STEP
Piazza Adriano Olivetti 1, Milano
For the environmentally conscious
STEP believes in sustainable transport with a low environmental impact. The area is served by cycle paths and a bikeMi station. Come by bike, scooter or on foot.
If you take public transport
Bus 65 - l.go Isarco (Fondazione Prada) stop - 4 minutes
Bus 34 - v.le Ortles v. Orobia stop - 7 minutes
Tram 24 - v. Ripamonti v. Lorenzini stop - 8 minutes
Metro M3 (Yellow line) - Lodi TIBB M3 stop - 15 minutes
Bus 90 (Isonzo-Lotto) - v.le Isonzo v. Ripamonti stop - 16 minutes
Bus 91 (Lotto-Isonzo) - v.le Isonzo v. Ripamonti stop - 16 minutes

map your route on the ATM Milan website
If you come by train
Train S9 - MILANO PORTA ROMANA stop - 13 minutes
from the FS Rogoredo station - Metro M3 (Yellow line)
from the FS Centrale station - Metro M3 (Yellow line)

For and Malpensa Express travelers, a 30% discount on the entrance ticket is provided. For more information, please refer to our benefits.
If you come by car
Take the Corvetto\Tangenziale EST exit to reach STEP. Parking is available in the nearby parking spaces outlined in blue. An hourly rate applies. Visit the ATM Milan website for additional information.
If you have an electric or plug-in hybrid car, you will find two Becharge stations in via Orobia, next to STEP.

Visit the Becharge website for information on the terms of use of the e-charging stations
FAQ
How long does the visit last?
The visit is held in groups (maximum 14 people) at scheduled times, starting at 10:00 a.m. from Tuesday to Sunday.
The visit takes about one hour. 
Do I need to book ahead?
Yes, you need to buy your ticket in  our Webshop or directly at the STEP ticket office, for the date and time you would like to visit. If you are eligible for a discounted rate, select the discount that applies.
Groups and school groups may book and purchase tickets through the call center at  +39 02 33 020 088 or by writing to info@steptothefuture.it.
 
Is STEP accessible to people with disabilities?
All areas of STEP are easily accessible to visitors with impaired mobility.
All video installations have subtitles for the hearing impaired.
STEP does not currently have tactile paths for the blind.
May I bring my pet?
STEP experience includes areas with lights, sounds, and mirrored floors that can make pets uncomfortable. Therefore, it is not possible to introduce animals into STEP, except for dogs certified as companions of people with disabilities. Access is free in the cafeteria and the store.
Is there somewhere to leave bags and backpacks?
To ensure the best possible experience, it is not possible to enter STEP with bulky luggage. You can leave luggage or other bulky items in the lockers located at the entrance or by asking reception for assistance.
Do I need a Green Pass?
In accordance with current government regulations, as of 10 January 2022, visitors must present a Super Green Pass and valid identity document to enter museums and cultural sites. The Super Green Pass is not required for visitors under 12 years of age and those with medical exemptions, who must present medical certification to this effect.
Visitors from countries that have not adopted the Covid-19 Green Pass may enter museums and cultural sites upon presentation of equivalent certification, which must contain the same data as the Covid-19 Green Pass and which, if the certification is based on vaccination, must certify that the person has taken one of the vaccines approved in Italy. They must also present an identity document.
Visitors who do not present the required documentation may not gain access to STEP and will not receive a refund for any tickets they have already purchased.
Furthermore, the following Covid-19 prevention protocol remains in place: visitors must have their temperature taken before entering and they must wear a surgical mask or more protective type of mask. Hand sanitiser dispensers are also positioned along the museum route. 
All the information on the requirements and how to obtain a Super Green Pass can be found at www.dgc.gov.it