Image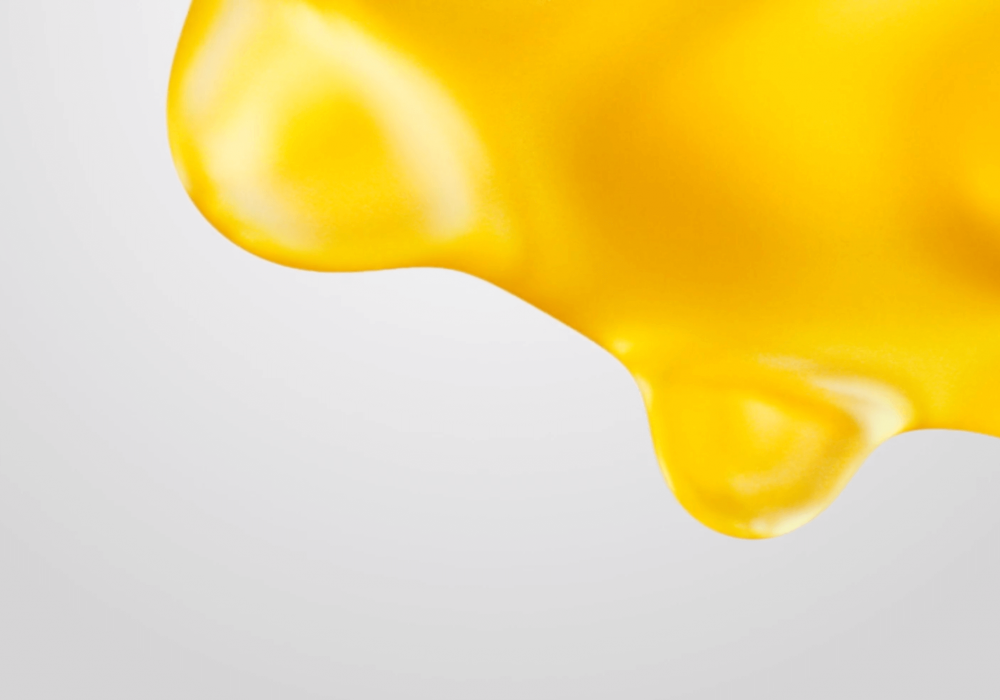 What is STEP
Each of us has a bit of the future inside. How can you measure it?
You are future. Ready to explore it?
STEP is an observation point, a space that changes, responds and updates in real time, detecting how much future lies in each of us.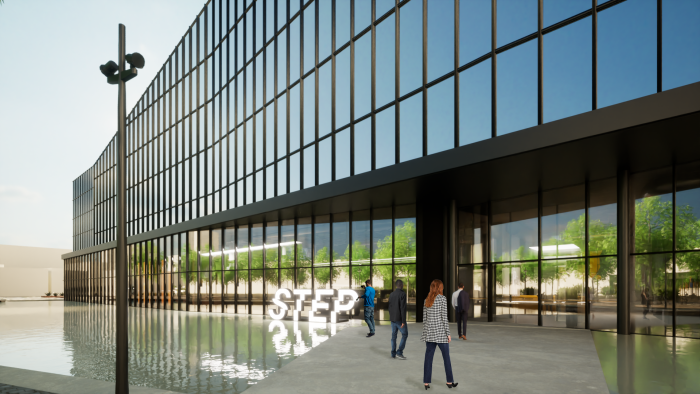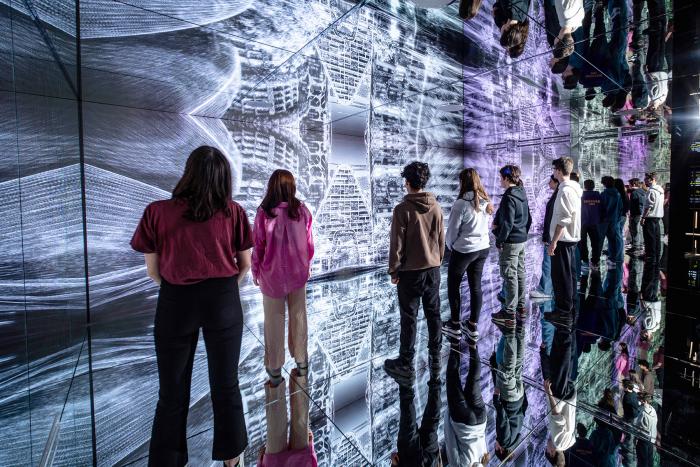 How close is the future?
At STEP, it's only 10 steps away, the 10 steps of the experience created through dynamic installations, immersive spaces and multimedia screens.
Want to meet… Forward?
Forward will tell you when to stop on your journey, guiding you, step by step, in your discovery of the future.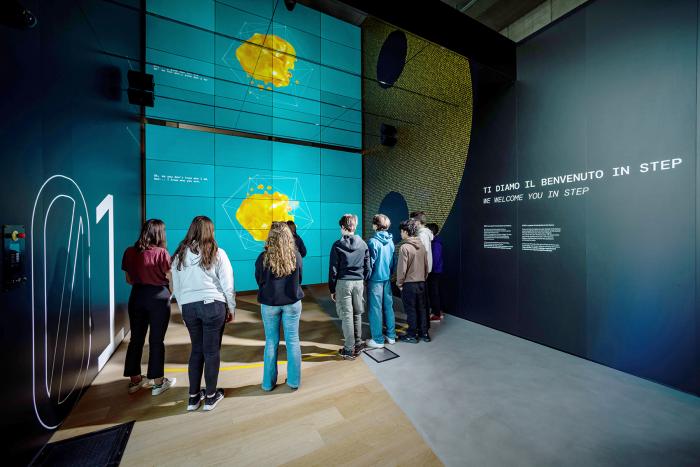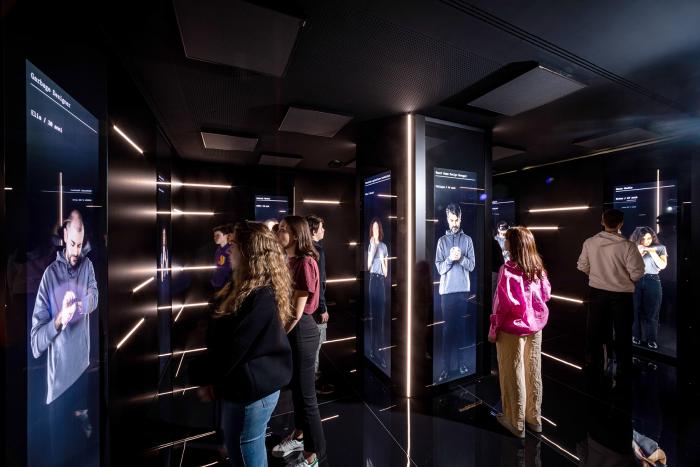 What will the jobs of 2030 be?
The future of work has already started. Come learn about it in the words of its pioneers.
How much future is there in you?
The real-time interaction inside STEP
will tell you your FuturAbility, i.e., your propensity for the future, and at the end of your visit,  you'll receive personalised suggestions on how to continue your individual journey.
To explore the aspects that interest you further, sign up for an extensive program of scientific and cultural activities that we have developed for you.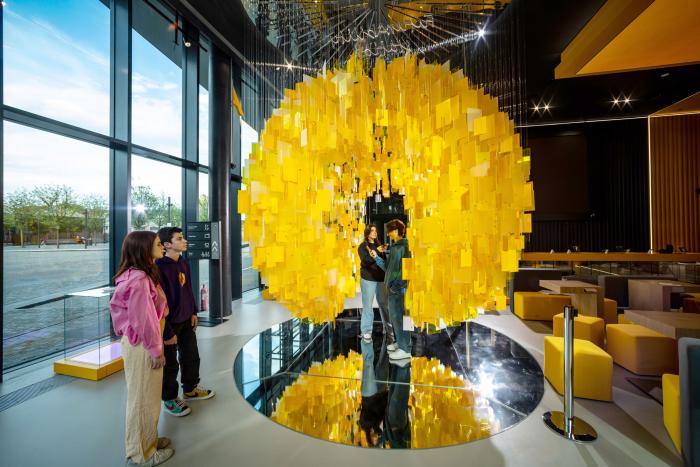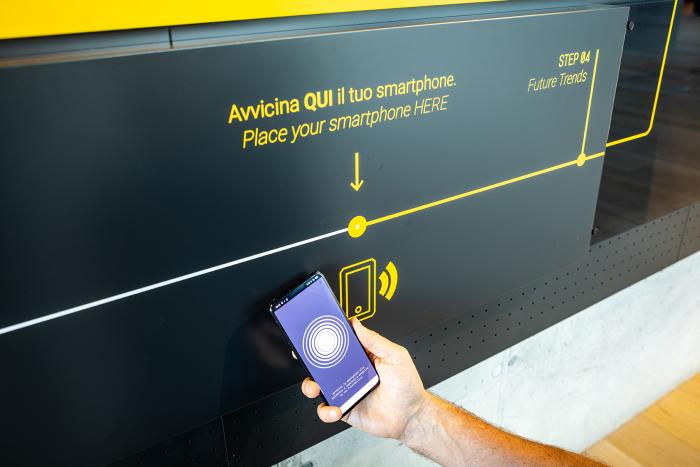 An app for your visit
At STEP you will constantly interact with your surroundings and the content of the installations directly from your smartphone. An interactive app developed for STEP will offer stimuli and opportunities to learn more  with real-time feedback.