Image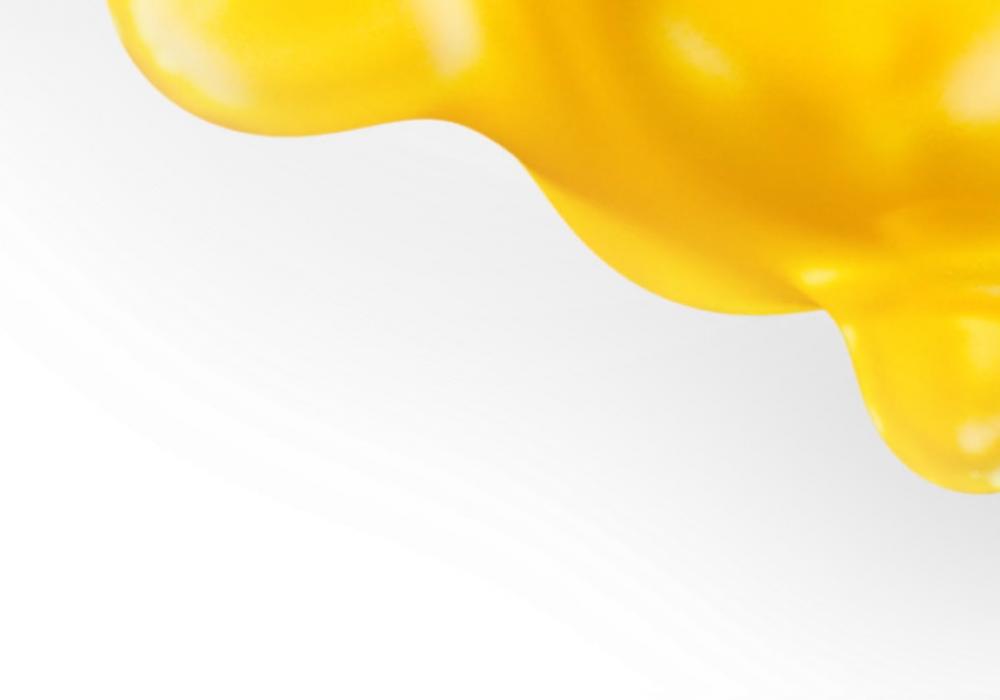 Pandenus Loves STEP
Some places encourage interaction and attract different kinds of people, eager to hang out and relax in each other's company.
This is Pandenus: the "usual place" for all occasions, a gastronomic cafe that brings together leading names to create fusions of ideas and made-to-measure products. This time you can experience it in the STEP FuturAbility District because Pandenus Loves STEP.
Pandenus Loves STEP is open 7 days a week, from 8:00 to 19:30, and caters for all of the key moments of the day: from breakfast to lunch, from tea time to aperitif.