Image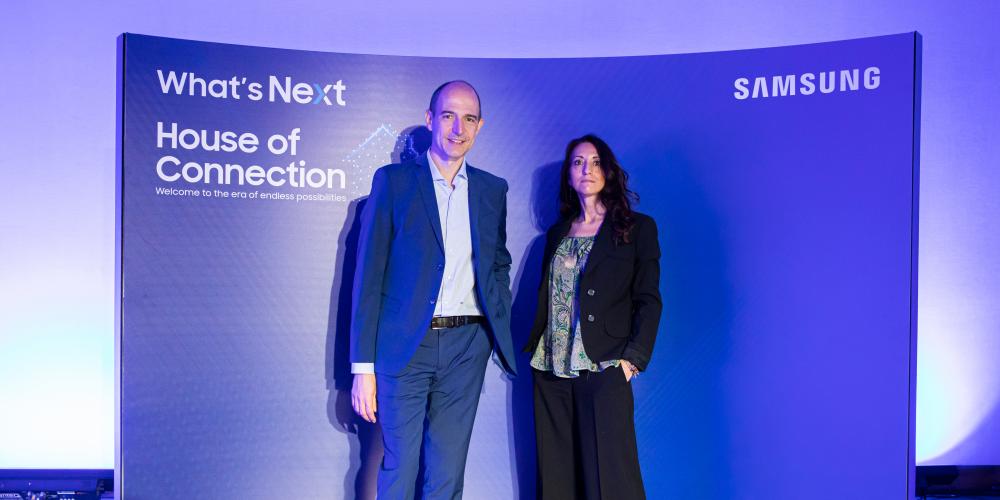 House of connection
Workshop
-
This activity is only available in italian
Technology is changing our living dimensions: we're talking about "connected living," a system of reinterpreted spaces and new relationships. Together, we will understand how the concept of the Smart Home is evolving, what our consumers think about the present and future of increasingly pliant and connected home spaces, and how home automation-related solutions and the relationships they can enable are evolving.
In this context, the role of companies becomes crucial and strategic in driving change and accompanying people into the future. Connectivity in the service of consumer needs is a challenge that takes the form of an ecosystem of value-added devices so that those living in a connected home will experience solid benefits in their daily lives.
Giovanni Locatelli - Platform Innovation Senior Manager
 
Engineer, has worked in technology development in multinational telecommunications companies where he helped launch highly successful innovations.
He has been with Samsung Electronics Italy for a number of years where, as the Platform Innovation Senior Manager, he is responsible for platforms and services that add value to Samsung-connected products, adding key value to them
 
Samuela Cesati - Marketing Insights&Communication
 
She is from Milan, a mum, passionate researcher of people, behaviours, perspectives, strategy building, "transforming" insights into actions, questions into answers, and glimpses into the future.
She has 20 years of experience on consumer experience in consulting first, and then in multinational companies.
After a decade in FMCG, she arrived in the pharmaceutical world to bring a consumer-centric view to a complex but evolving market.
More recently, she came to Samsung with the goal of bringing the consumer voice to the tech world for increasingly relevant innovation and effective communication.
Programme appointments must be booked and this can be done online, subject to availability.