Artificial intelligence for sustainability
Image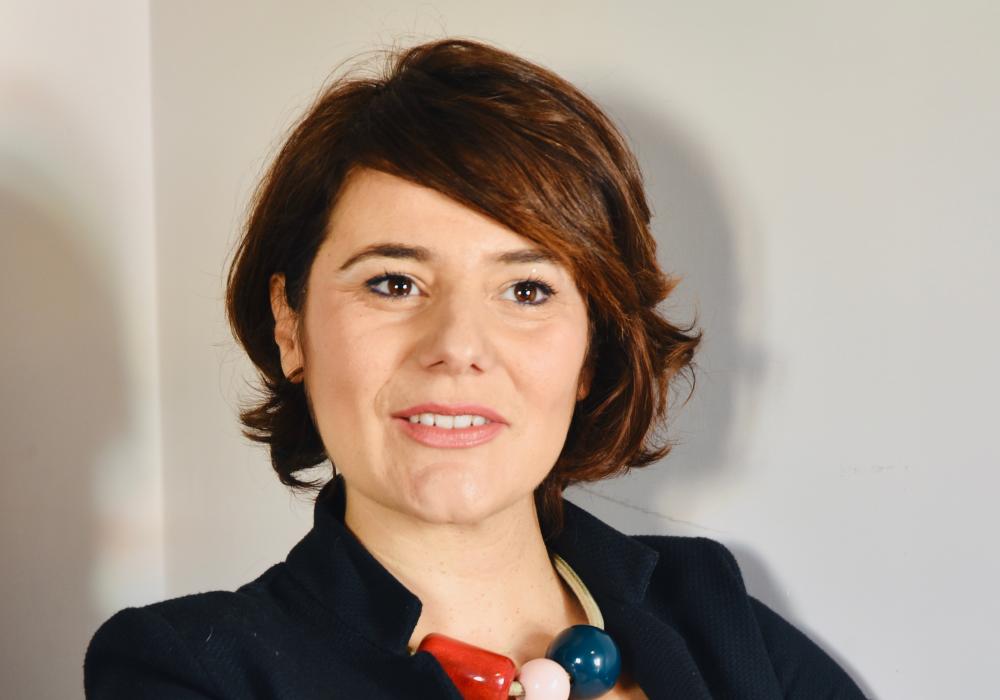 Artificial intelligence for sustainability
Workshop
-
This activity is only available in italian
Artificial Intelligence is a term that has now become part of the common lexicon, often used to draw attention to products and services. AI is actually a term for technologies capable of learning, reasoning and performing functions involving cognitive processes (pattern recognition, prediction, optimisation) with greater precision, speed and efficiency than humans.
AI plays a major role in the transition to a sustainable development model, helping to solve some of the complex problems that stand between the current linear system and a more circular one. This seminar aims to introduce the topic of artificial intelligence and explain how it is accelerating the transition towards a circular economy, focusing particularly on the opportunities created by AI by illustrating real-life cases.
Cristina Giannone, computer engineer, received her PhD in 2011 in the field of Artificial Intelligence: Machine Learning and Natural Language Processing.
After a few years in academic research, she decided to use her skills in the industry by moving over to industrial research. She is currently Lead AI Engineer at a research laboratory belonging to Almawave, leading Italian AI company. She also continues to work passionately in the field of education as an adjunct lecturer on Master's and degree courses at both public and private Italian universities.
Since 2020 she has been a lecturer on the Natural Language Processing course at Guglielmo Marconi University and a lecturer and speaker on several Master's courses on Artificial Intelligence and sustainability at LUISS Guido Carli University.
Programme appointments must be booked and this can be done online, subject to availability.