Image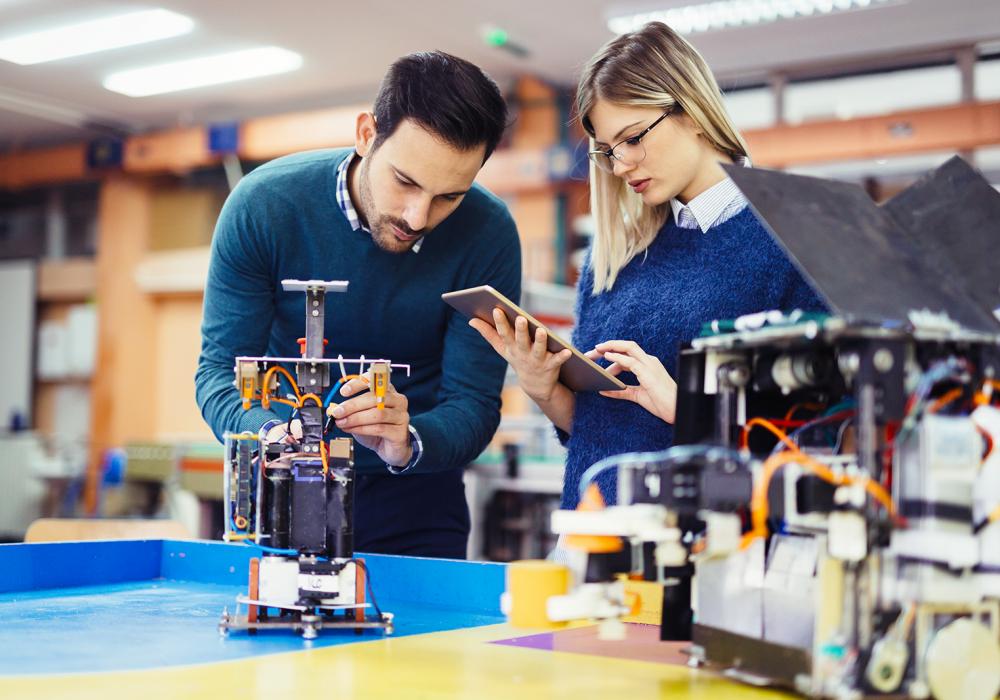 Program a robot
Laboratorio
-
This activity is only available in italian
Aim
Code is the basis of so many software and hardware activities. But how do you program robot? We will find out in this workshop! 
Activities
Knowing how to use technology as a tool to bring a robot to life is not for everyone, but it is possible for everyone. Just exercise some logic and use some creativity.
The workshop allows people to discover how real and virtual atoms and bits can communicate with each other. We will learn which languages are the basis for robotic design and work with different robotic platforms to test what is programmed.
How to take part
Children under the age of 14 will only be allowed access if accompanied by a responsible adult after signing a responsibility form which is available at the ticket office.
Free tickets must be booked and this can be done online, subject to availability; they are required for both participants and chaperones.
Edited by Fastweb Digital Academy e WeMake