Image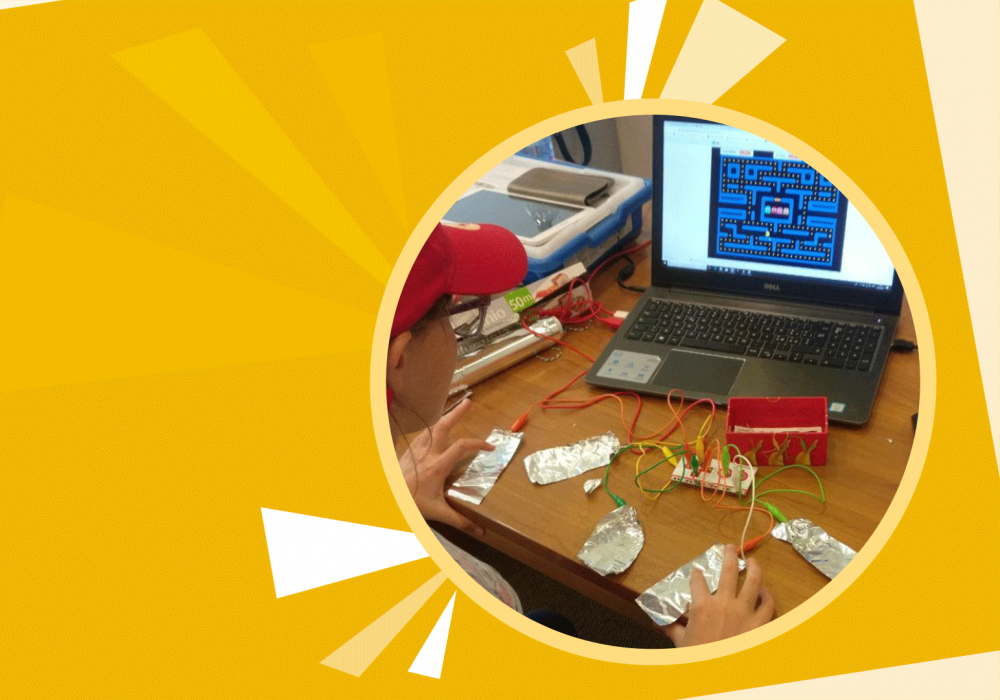 Mission to Mars
Laboratorio
-
This activity is only available in italian
Goal
Magical journeys into space with interactive technology.
Activity
Through the use of a microcontroller and conductive ink, the children will design and produce interactive collages based on the topic of space travel.
How to take part
Children under the age of 14 can only take part if accompanied by a responsible adult, subject to the completion of the consent form available from the ticket office.
Tickets, free of charge, must be booked online in advance, subject to availability, and are required for both participants and guardians.
Oltre al laboratorio
STEP è lo spazio perfetto per trascorrere una domenica in famiglia!
In aggiunta al laboratorio gratuito, potrai visitare il nostro Store con i gadget del futuro ed effettuare il percorso di visita per immergerti nel futuro e scoprire cosa ci riserverà.
Approfitta del Pacchetto Famiglia a soli 18€ o visita l'apposita sezione per scoprire tutte le tariffe e riduzioni.