The current scenario and paradigms of the future
Image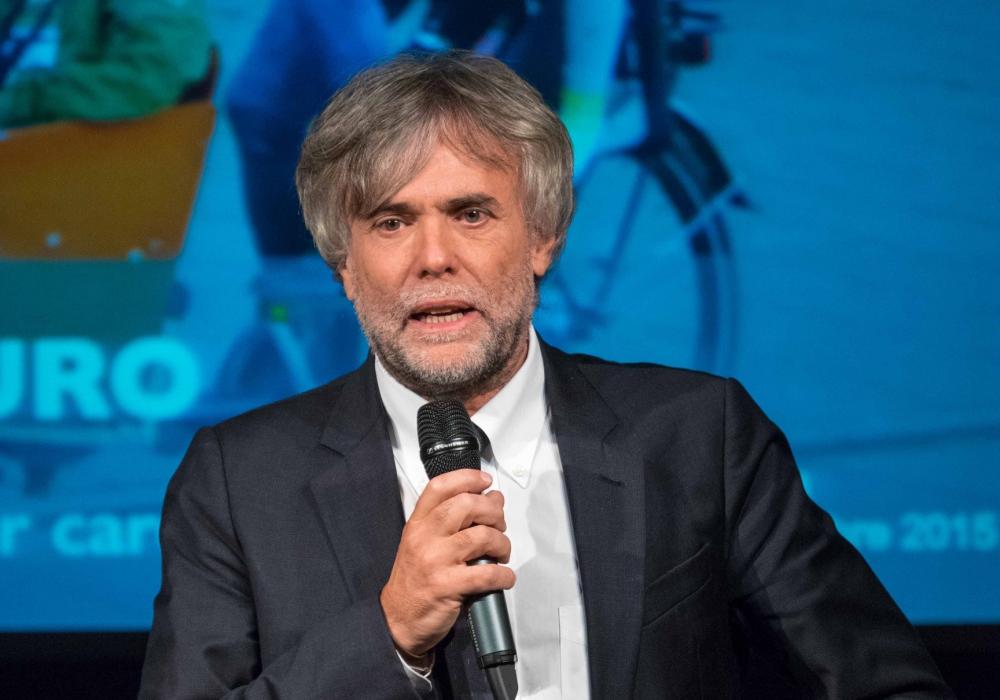 The current scenario and paradigms of the future
Workshop
-
This activity is only available in italian
Ti proponiamo un estratto di 3 minuti dell'incontro con Francesco Morace che si è tenuto in STEP FuturAbility nell'ambito del programma scientifico culturale.
Ti è piaciuto il video? Consulta la nostra agenda e prenota il tuo posto ai nostri prossimi incontri
In an ever-changing scenario, new faults, new values, and new orientations emerge. The speech will therefore present the evolution of the market, generations and consumption trends by presenting the four paradigms of the future: Sustainability, Uniqueness, Timeliness and Sharing. The talk will close by requesting contributions from the audience, providing a space for questions and doubts.
Francesco Morace is a sociologist and writer who has been carrying out social and market research for 40 years.He is founder of the Future Concept Lab as well as a consultant for businesses and institutions in Italy and abroad.
He has written around 20 essays, the most recent being L'Alfabeto della Rinascita. 26 storie di imprese esemplari (2021) [The Alphabet of the Renaissance. 26 stories of exemplary enterprises]. He is a regular contributor to Radio24, Mark Up and Millionaire
Programme appointments must be booked and this can be done online, subject to availability.