Metaverse. Are we really getting it right?
Image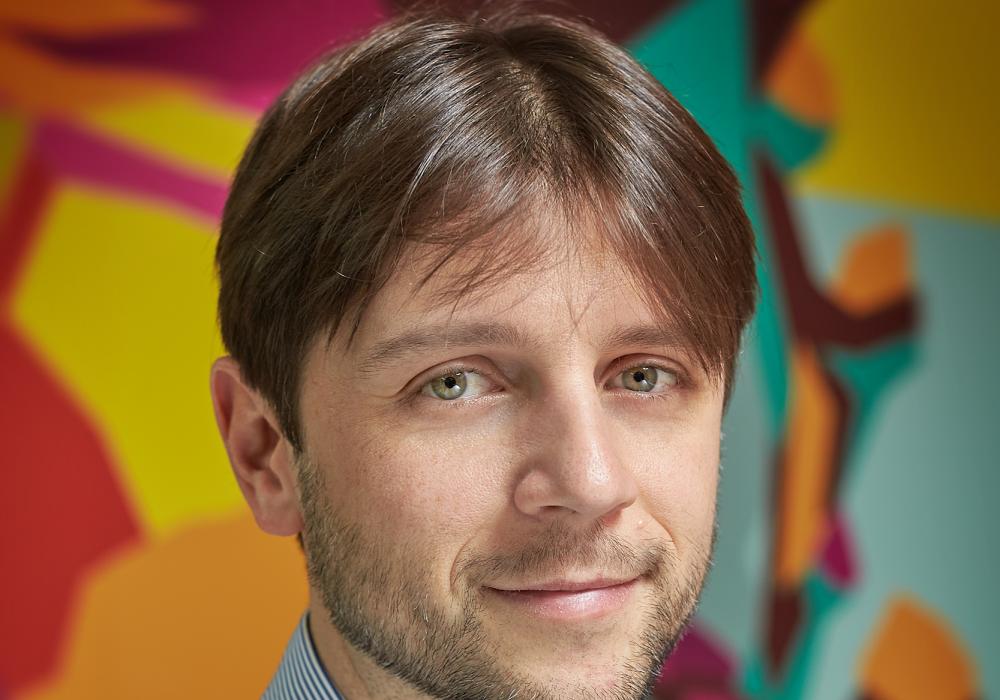 Metaverse. Are we really getting it right?
Workshop
-
This activity is only available in italian
Guarda la registrazione dell'incontro con Antonio Faraldi che si è tenuto in STEP FuturAbility nell'ambito del programma scientifico culturale.
It is the buzz word of the moment, but the term metaverse actually dates back to 1992!
The metaverse is built on three elements, shaped in over 30 years, that are now reality: M-worlds, X-realities and virtual assets. However, there is still a long way to go, for instance toward other levels of interoperability, and toward use-cases more focused on added value for users than on technological experimentation.
During the workshop at STEP, we will discuss metaverse's boundaries and the future that lies ahead, to understand its limits, applications and potential.
Antonio Faraldi is Managing Director & Partner at Boston Consulting Group's Milan office. He leads the Marketing, Sales & Pricing practice in Italy, Greece, Turkey, Israel and Caspian Sea regions. At an industry level, he has always focused on Consumer Goods and the Media world internationally. He looks at the metaverse and all its nuances and challenges with curiosity both as an insider and as a user.
By Boston Consulting Group, Knowledge Partner STEP.
Programme appointments must be booked and this can be done online, subject to availability.